Pros and Cons, Positives, and Negatives of ordering products from Alibaba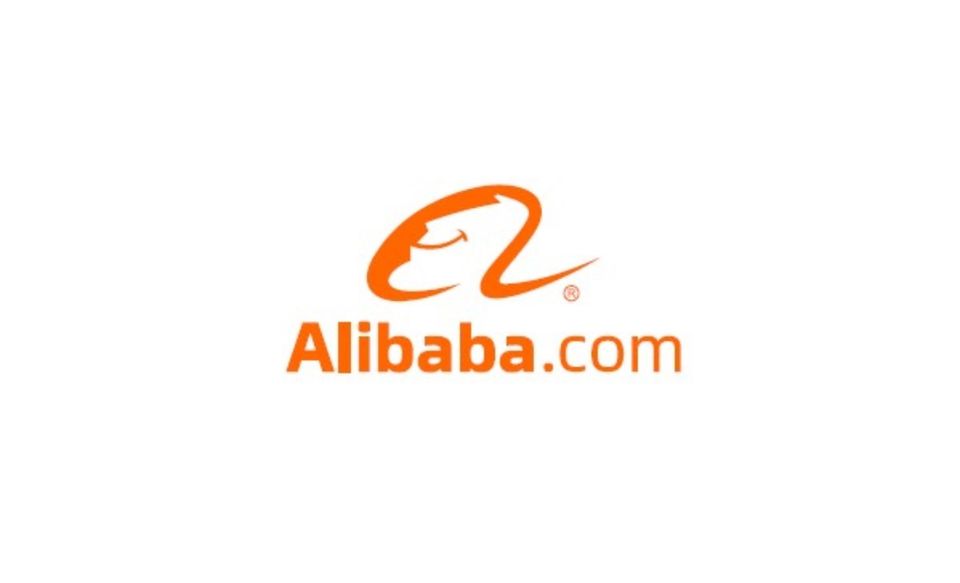 In the past, most buyers would have to go through a middleman to purchase products from manufacturers. Now, they can go straight to the source and negotiate their own prices. This can save a significant amount of money. "Alibaba has been one of the first companies in China to embrace a more transparent business model that allows buyers to negotiate directly with manufacturers, create custom products and achieve significant cost savings." The online shopping website Alibaba has been one of the first companies in China to embrace a more transparent business model that allows buyers to negotiate directly with manufacturers, create custom products and achieve significant cost savings. Alibaba's transparency is a major draw for customers because it enables consumers to do their own research on the company before they make an order."Al

Alibaba has little value to the average consumer since it often takes a bit longer for production time, the deliveries aren't particularly fast, and you're not able to visit Alibaba and purchase one or two items for your business or home.
 
Alibaba is one of the largest wholesale websites you can find online.  With Alibaba, you can buy a single item if you negotiate with a supplier and they agree to sell you one thing.  However, the real benefit of Alibaba is the ability to work directly with a manufacturer. You're able to get high-volume discounts and create your own custom products from scratch using your own designs.

You've probably heard stories of online sellers being scammed on the marketplace and left out of pocket. You may even be worrying that it'll happen to you. Is Alibaba safe?
Alibaba is a perfectly safe online platform to find products to sell online, so you know which suppliers and manufacturers to trust, and which you should avoid. Alibaba is bigger than Amazon and eBay.

The best thing to get in the habit of when ordering anything off of Alibaba is to make sure you check mark all 3 boxes on the left side of the Alibaba website that say 
Gold Supplier

Trade Assurance

Assessed Supplier 
When you check mark all 3 boxes, Gold Supplier,  Trade Assurance, and Assessed Supplier it protects you.

Best of Luck with Alibaba and I hope you enjoyed reading this article.  Message me if you need any assistance ordering from Alibaba.